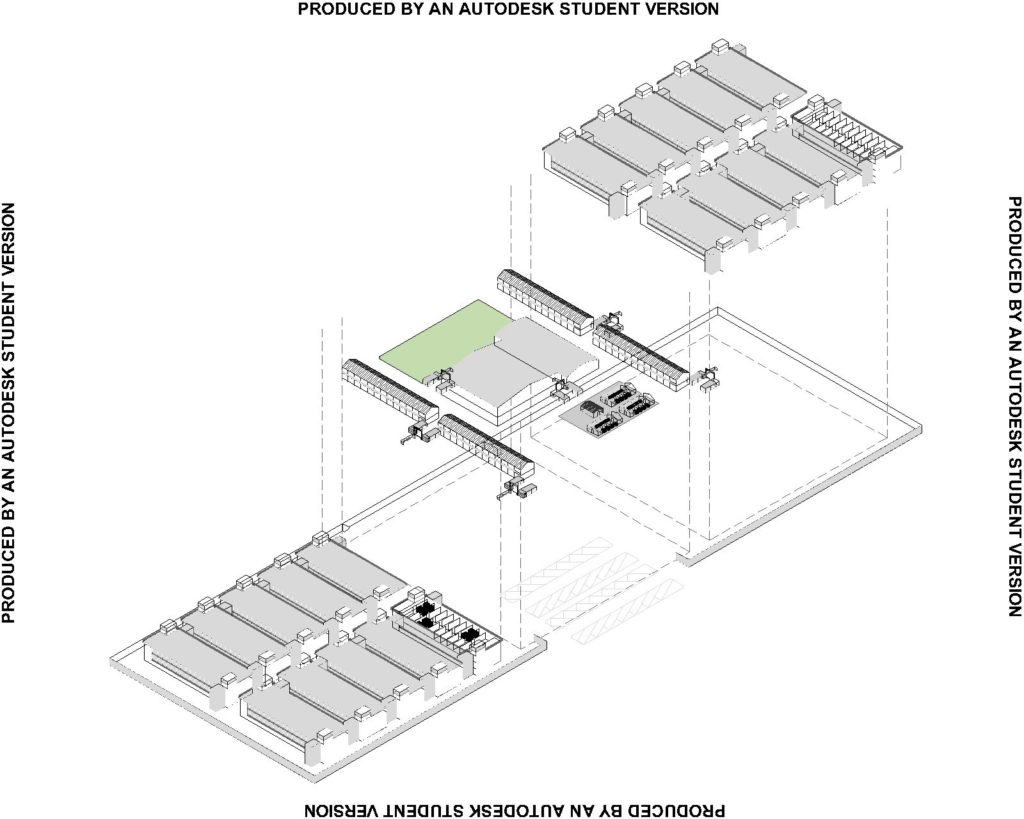 Workers housing are not designed to prevent overcrowded conditions.
Studies show average habitable area per person ranging between 1.5 to 3.5 sqm. In such conditions, attaining acceptable physical distancing proves impossible. Transit or gathering points need to in large open areas which are generally lacking in worker settlements. Closed or narrow spaces discourage social distancing.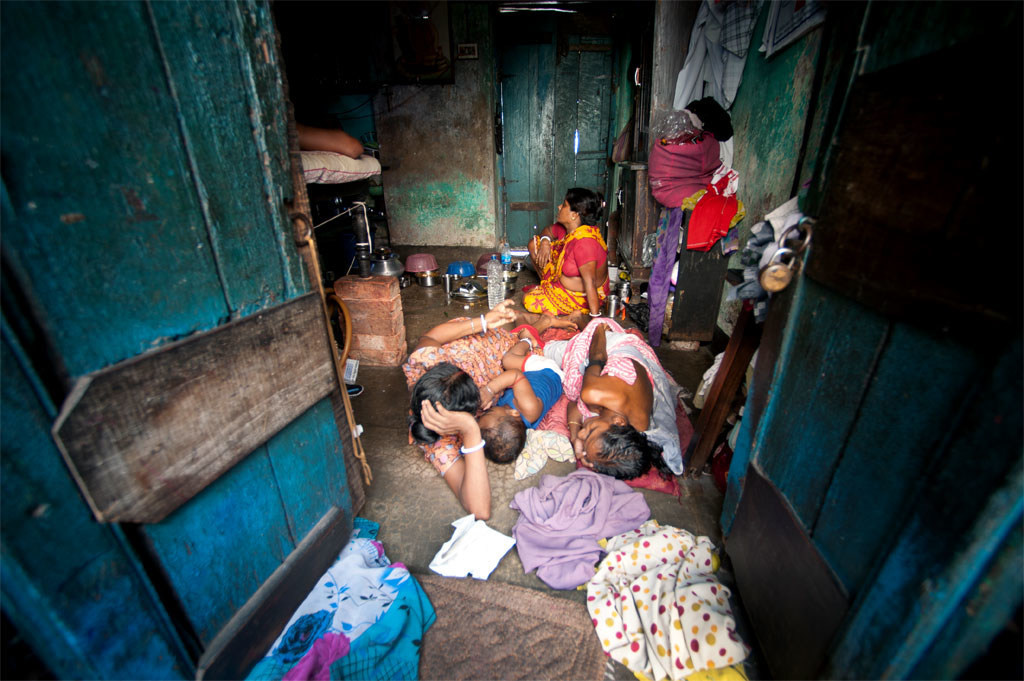 Urban housing shortage in India stands at 18.78 million units, out of which about 96% is in the Economically Weaker Section (EWS, 56%) and Low Income Group (LIG, 40%) categories put together.
25% Anganwadis functioning from Kuchcha houses, or open/partially covered space. 50% with no toilet facilities and 32% with no drinking facilities.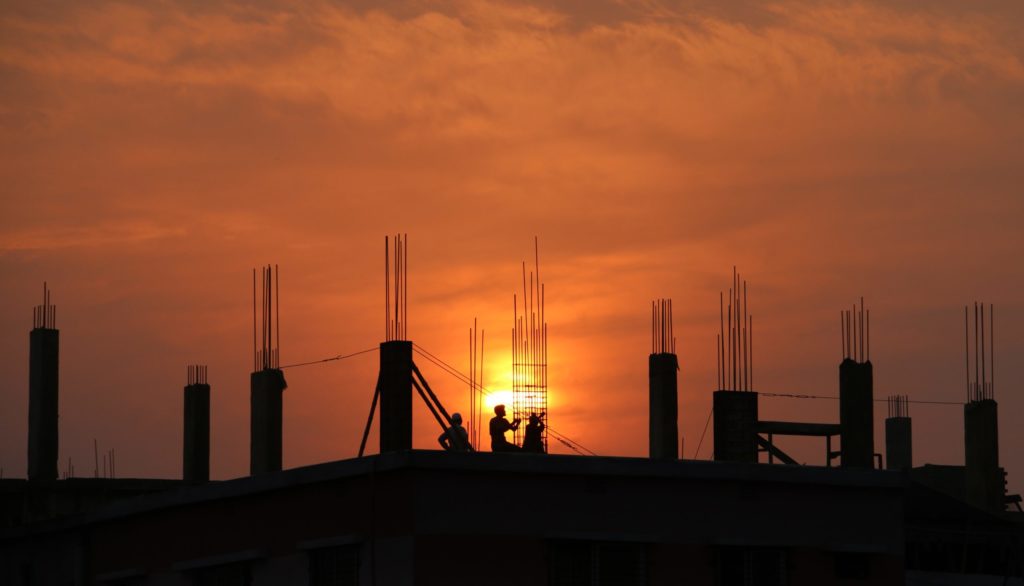 In January 2020 the World Health Organization (WHO) declared the outbreak of a new coronavirus disease in Hubei Province, China to be a Public Health Emergency of International Concern. WHO stated there is a high risk of the 2019 coronavirus disease (COVID-19) spreading to other countries around the world. With many restrictions being lifted around […]